A Hugely Generous Donation from Kaiser Permanente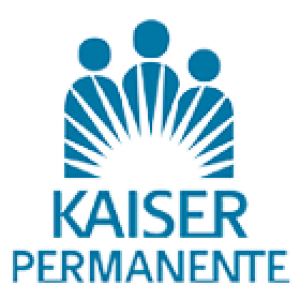 Kaiser Permanente recently awarded the Saint Vincent de Paul Society, Roseville, a $27,250 grant that will continue to help people in our community have access to urgent medical care.
Saint Vincent collaborates with the Gathering Inn and together they provide a free weekly, half-day urgent care medical clinic for adults at each campus. The clinics provide a free medical evaluation, and if prescription medications are recommended by the medical provider, they are also available free of charge.
We sincerely thank Kaiser Permanente for their ongoing support!
For more information about Kaiser Permanente's work in the community, visit www.kp.org/communitybenefit/ncal.