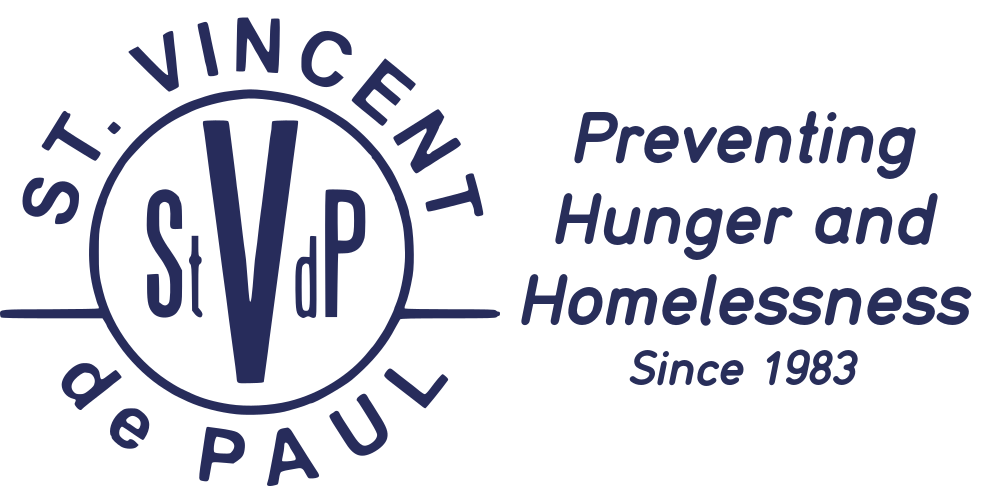 The Mission of St. Vincent de Paul Roseville is to provide basic human services

and programs to prevent hunger and homelessness.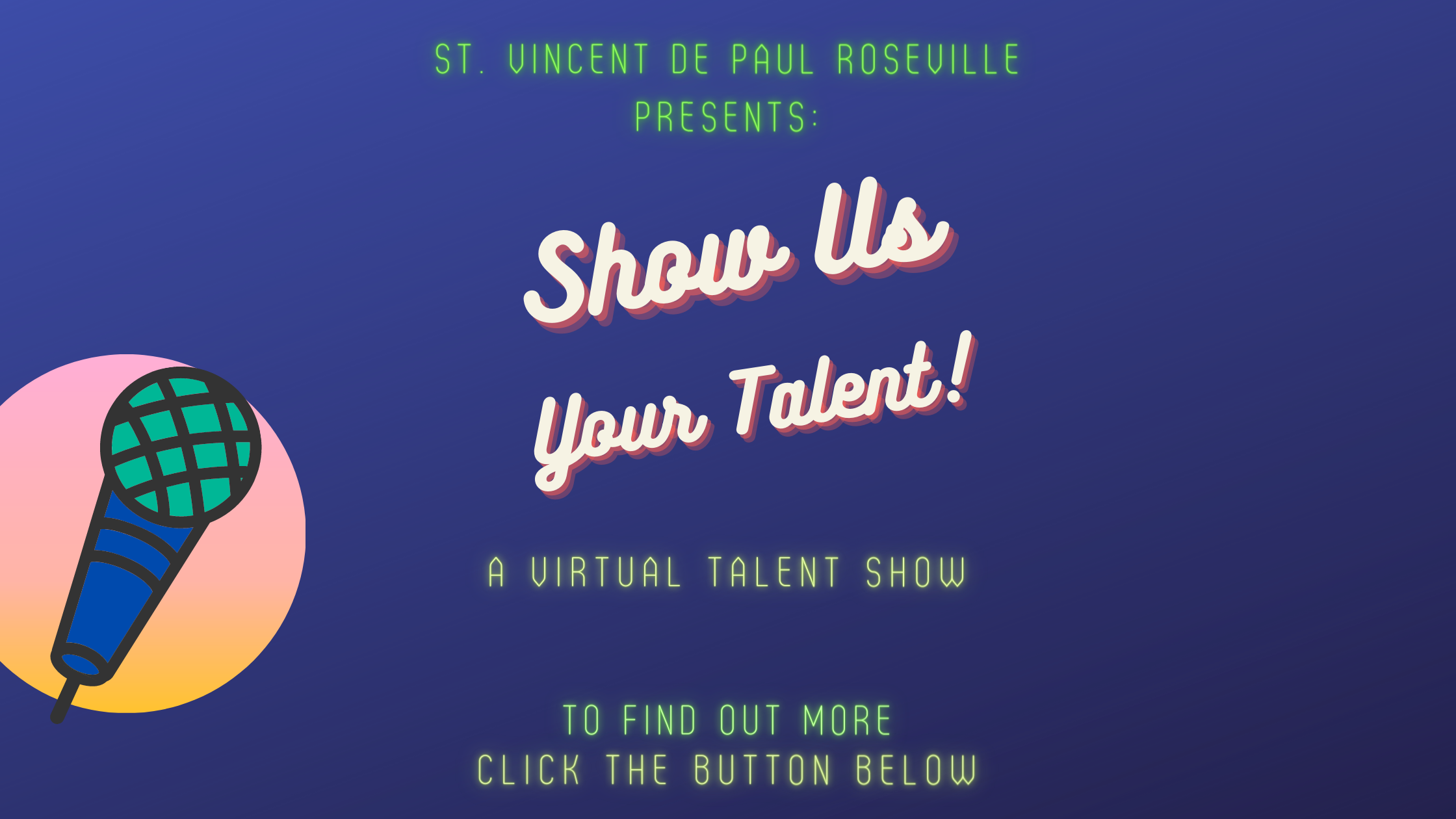 Beginning Monday, 7/27
Our Marketplace is TEMPORARILY moving to
CURBSIDE SERVICE
FOOD LOCKER HOURS
MONDAY – WEDNESDAY – FRIDAY
9:00 A.M. TO 11:00 A.M.
Serving south Placer County
Continue to check-in at the office
Volunteers will deliver pre-bagged groceries to your car
Same great variety and quantities
DINING ROOM OPEN
TUESDAY, JUNE 9
Our Dining Room will resume regular schedule providing
Carry Out Meal
Tuesday – Wednesday – Thursday 12:00 to 1:30 pm
Saturday – Sunday 2:30 to 4:00 pm
Closed Monday and Friday
MEDICAL CLINIC CLOSED
OFFICE CLOSED TO THE PUBLIC
FREE MAIL PROGRAM CLOSED
HELPING PLACER COUNTY FAMILIES SINCE 1983
Every dollar that you donate goes to help Placer County families and individuals in need. It's that simple, but we need your help.